Tunnel Safety
We ensure tunnel safety in compliance with technical and road regulations.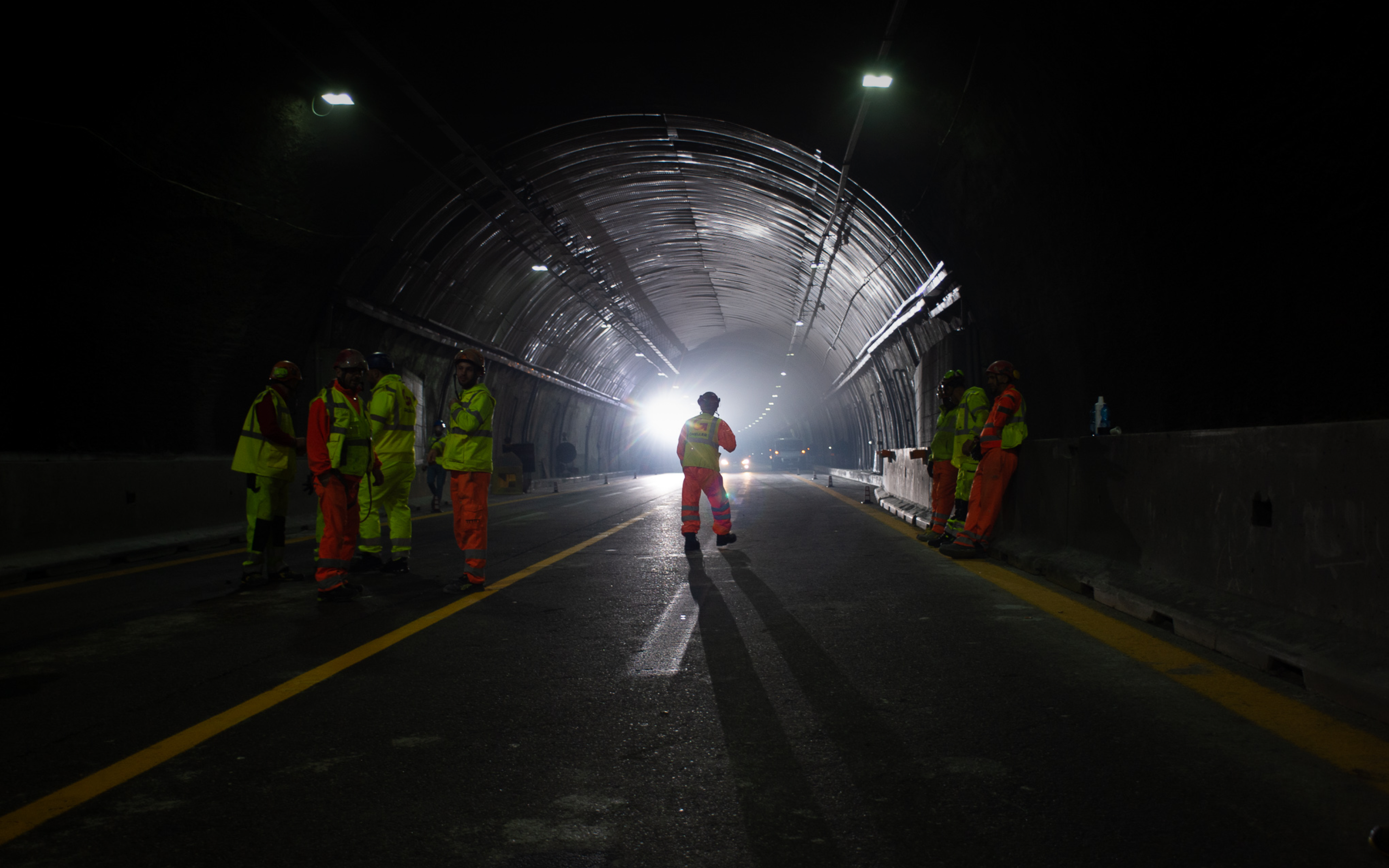 We can guarantee the
safety
of tunnels, as well as the use of the best materials and machinery.
Timely interventions, competence and problem-solving skills.
If you are looking for a partner capable of satisfying all client's specifications and needs – for example without interrupting road mobility – here we are.
We develop clear executive procedures for each project, selecting top-performing materials, the most advanced machinery and the most efficient anchoring and fixing systems.
We do this because our mission is to ensure safety, to our clients and to our fellow countrymen and countrywomen.
We can guarantee it. With Gheller, Italy travels safely!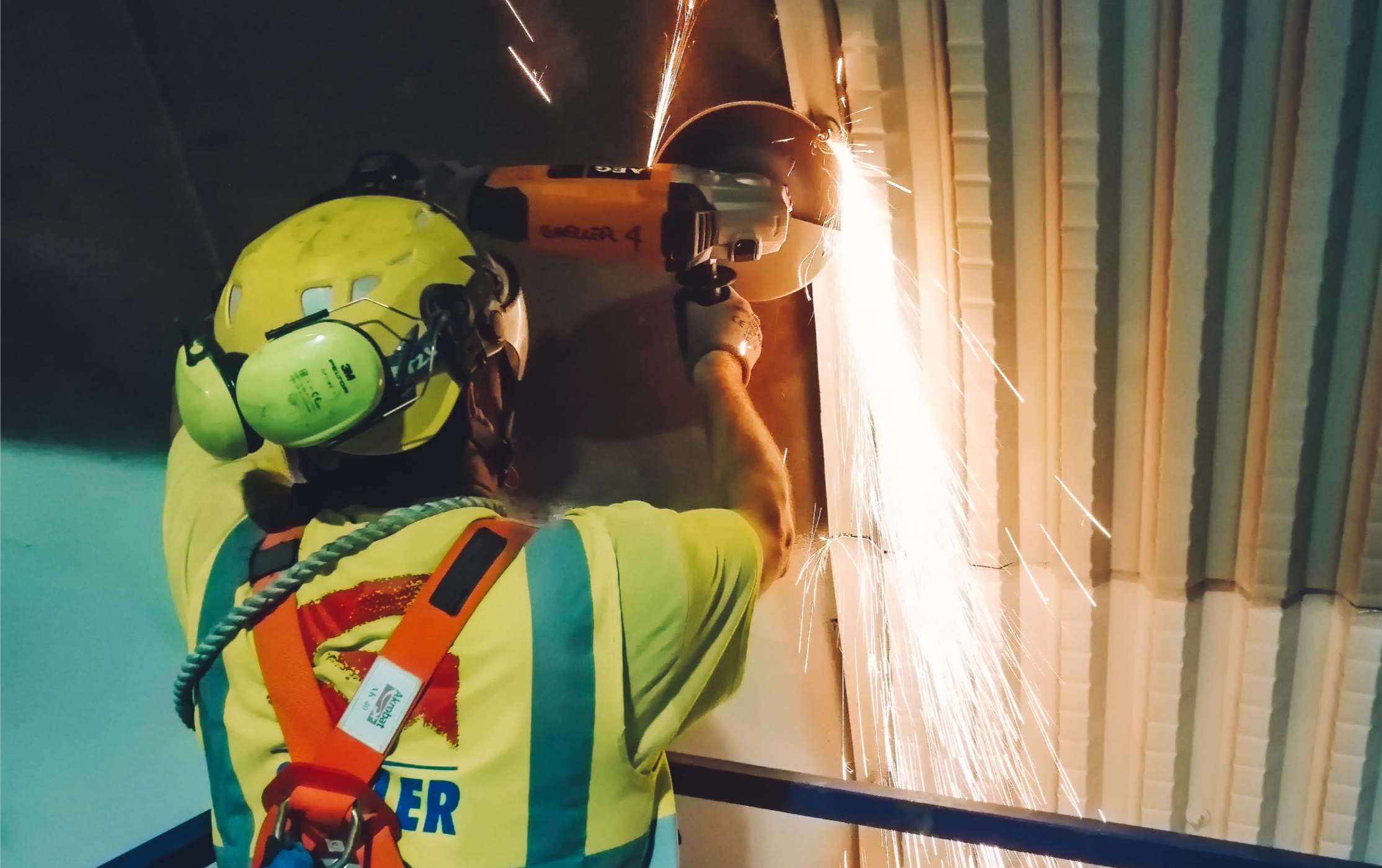 Services in action
We put experience and innovation at the service of building and restoration to offer reliable and lasting solutions, re-spect and restore the integrity of historical monuments, as well as ensure safety and peace of mind to the inhabitants of earthquake zones.
We carry out all the structural interventions connected to the systems (e.g., ventilation, lighting), from water infiltration sealing to securing structures in compliance with the law.
In case of tunnel vaults with stability problems or small detachments, we take care of all operations – system disassembly, disposal of materials, small anchors, stability testing – while avoiding limitations in road traffic.
These are major structural interventions, with deep anchors that involve the use of heavy machinery. The operations are carried out in total safety, thanks to the expertise of our technicians, strict compliance with the regulations and the use of programmable and radio-controlled 4.0 vehicles to increase safety levels.
How we can help you
We bring our know-how to the service of projects, looking for the solutions that are most suited to the structure conditions and the construction materials involved and often proposing improvements.
We work with highly-trained personnel and strictly follow the applicable regulations, i.e. the Consolidated Law on Safety (Legislative Decree 81/08), the Technical Regulations for Construction 2018 (NTC 2018) and ISO 39001 for road traffic safety management.
We only use certified products –in line with the applicable certification requirements – and carry out safety tests.
Services in action
We are a general construction company and have been operating throughout Italy for 30 years.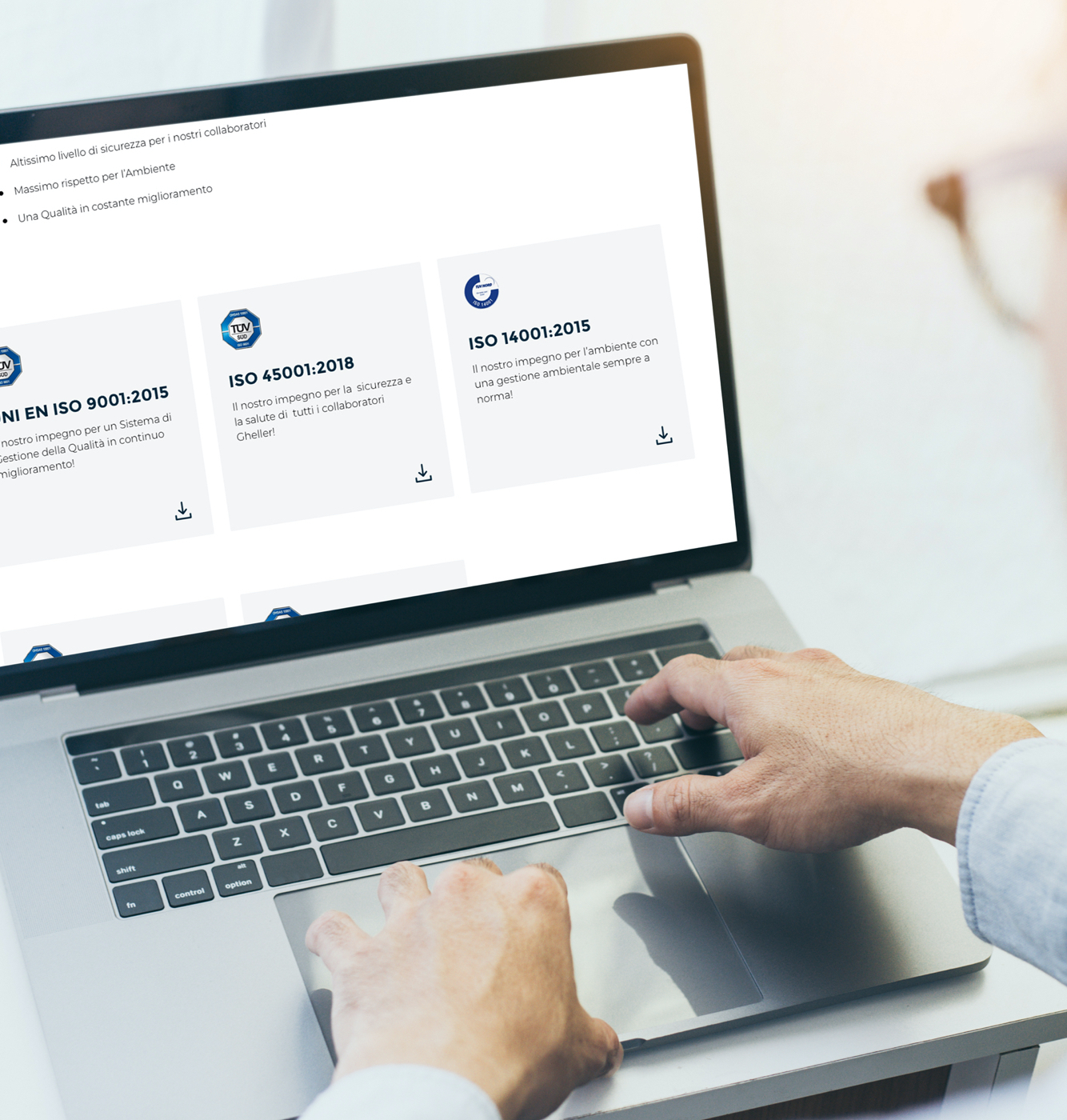 Our certifications
From the SOA Certification for public works to quality, safety, and environment management systems: continuous improvement aiming for excellence.
Questions or concerns? Contact us
Fill in our form or call us. We will be happy to assist you.