Building and Restoration
Since the early 1990s, we have been securing historic, civil, and industrial buildings, with a particular focus on earthquake zones.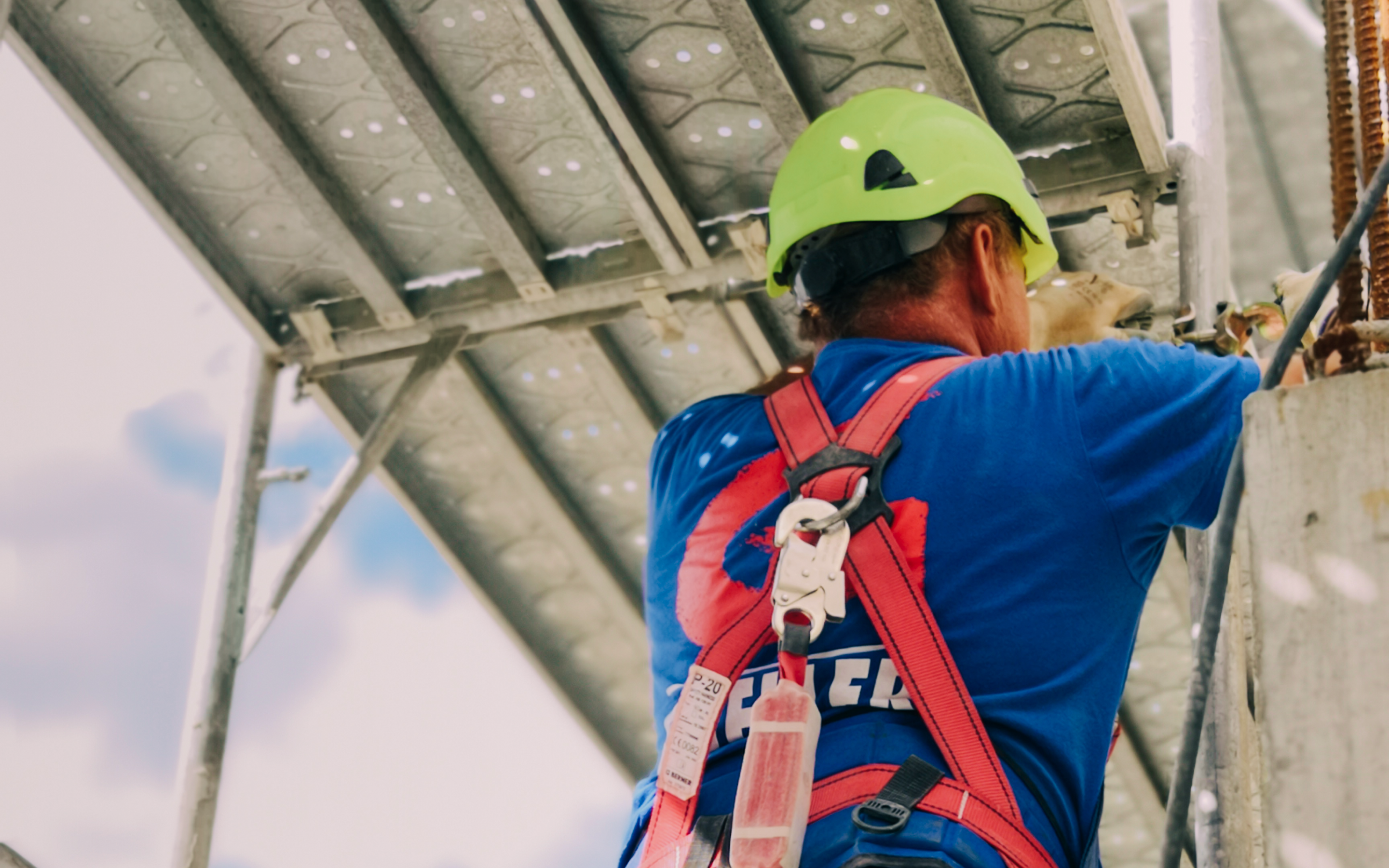 We restore
strength and stability
to the Italian historical and civil heritage
We have been operating throughout Italy for 30 years, carrying out restoration and consolidation works for historic buildings and monuments belonging to our national heritage.
We also carry out preventive interventions and restore the static functionality of structures after earthquakes. In particular, we were present in the aftermath of the earthquake in L'Aquila, where in 2012 we opened an office.
We use state-of-the-art equipment, highly-specialized personnel, and the technical support of major engineering firms to achieve the best possible outcome.
We are also engaged in the continuous search for high-performance materials including structural composite materials, such as carbon fibres, steel, and glass.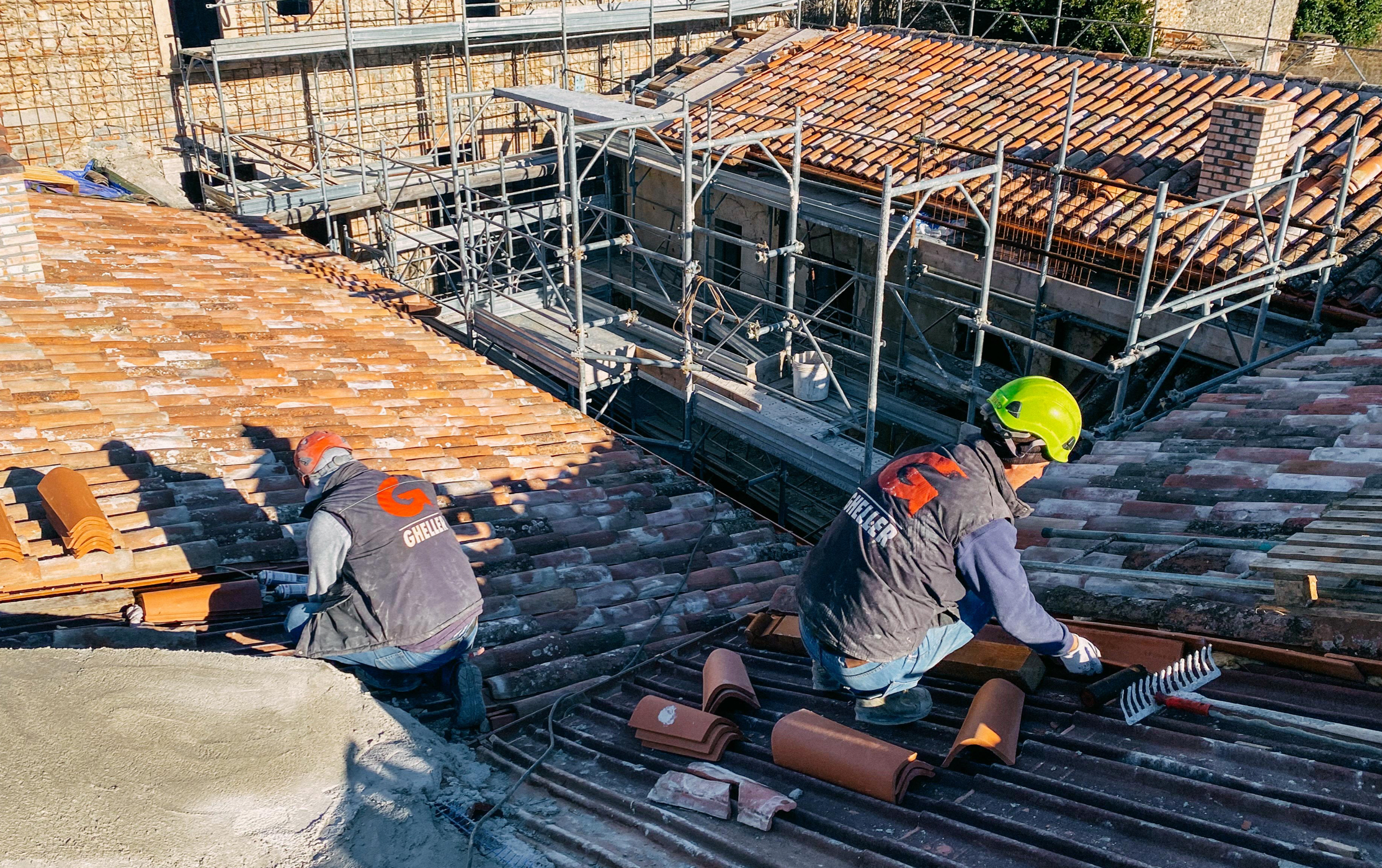 Services in action
We put experience and innovation at the service of building and restoration to offer reliable and lasting solutions, re-spect and restore the integrity of historical monuments, as well as ensure safety and peace of mind to the inhabitants of earthquake zones.
Restoration of historic buildings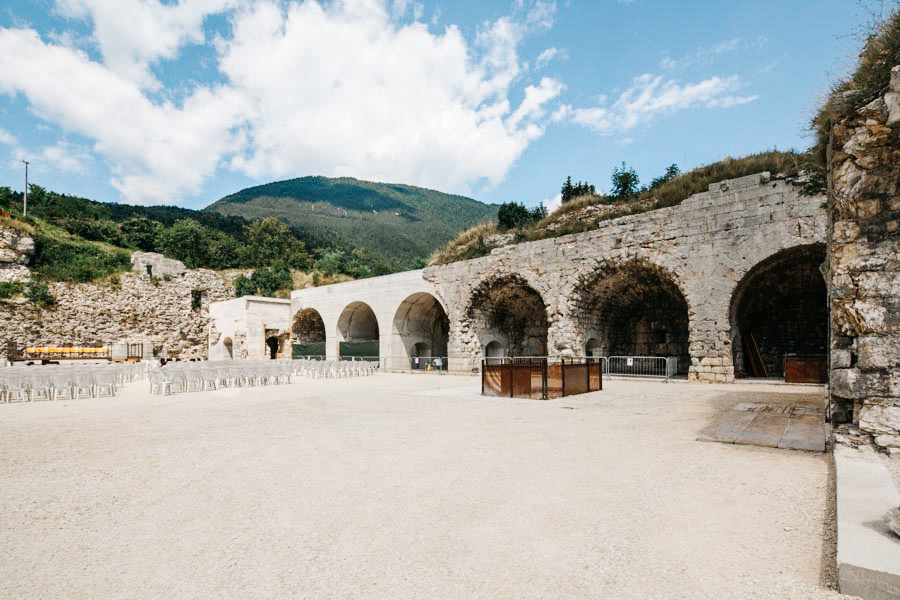 Over the years we have carried out maintenance and repair works on buildings and monuments of national historical interest, from the roofing of churches to windows and facades. We aim to restore strength and stability to the Italian historical heritage with works that are completed to perfection.
Post-earthquake interventions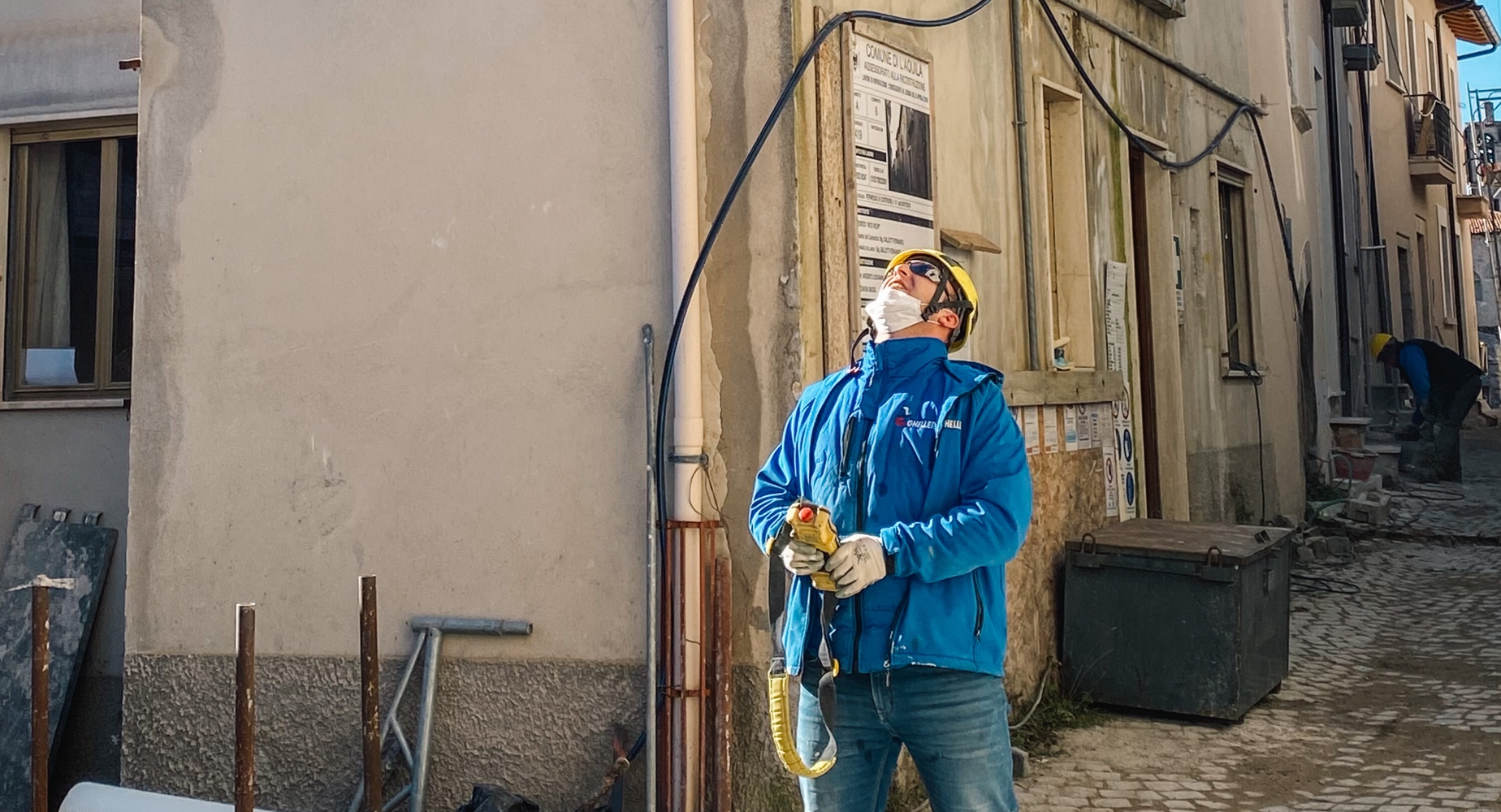 We guarantee maximum speed in the restoration of civil and industrial structures hit by earthquakes. We use tried-and-tested technologies and techniques in high seismic risk zones. We also use historical data to determine the incidence of seismic events in specific areas.
How we can help you
We are experts in protecting old structures as well as in securing the new ones.
We take advantage of mountaineering techniques to ensure minimally invasive interventions, which do not, for example, involve the use of scaffolding or machinery.
We solve problems by thoroughly studying each intervention and deploying the resources and equipment most suited to the desired outcome: guaranteeing the immediate restoration of safety and ensuring it lasts over time.
These are our guarantees for you.
Experience in action
We are a general construction company and have been operating throughout Italy for 30 years.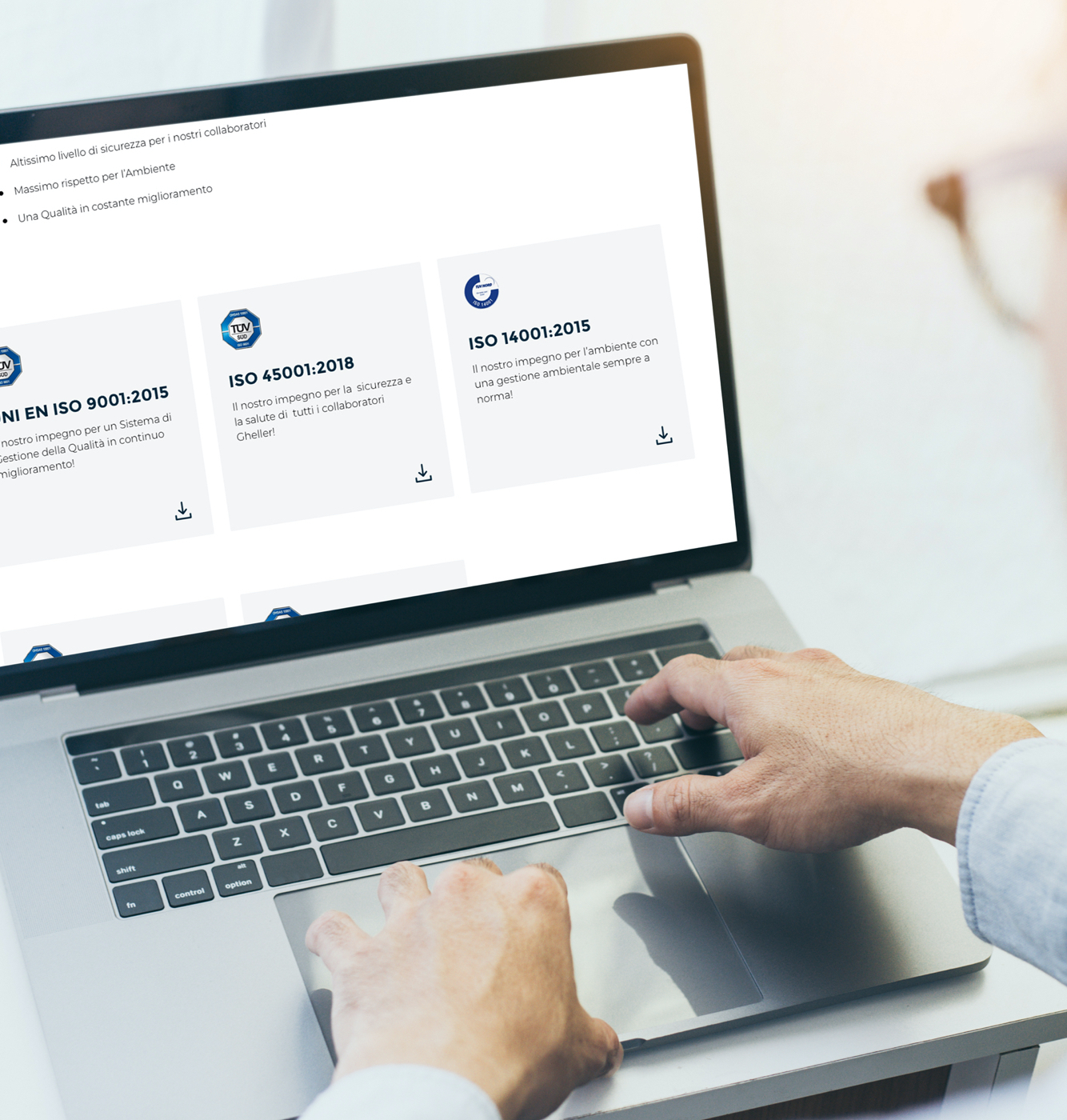 Our certifications
From the SOA Certification for public works to quality, safety, and environment management systems: continuous improvement aiming for excellence.
Questions or concerns? Contact us
Fill in our form or call us. We will be happy to assist you.